Start your Project with Dronesperhour
... and the parallel construction of a drone school with 18 locations, we know the legal and technical requirements and challenges of a film production like no other.
1. Call us: +49 30 24033825
So we can discuss your request. Then we recommend one of our packages for a fixed price.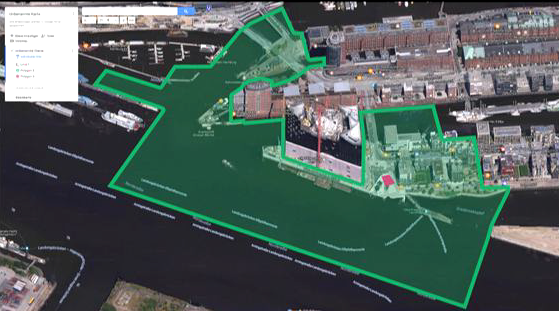 2. We prepare everything
We take care of all permits and the complete planning.
3. Shoot on site
We shoot at your location. Only in optimal weather conditions, of course!
4. Voting of the rough cut
After 2-3 weeks you receive a first rough cut for joint voting. 1-2 weeks later you will receive the finished image film.
5. Your customers will see your world with new eyes!
Look forward to the enthusiasm of your customers and employees.
Take a look at our portfolio
Below you can find some of our works
Trigger emotions with stunning video footage and set yourself apart from the competition! More and more guests plan their travels on the internet and prefer travel providers who present themselves transparently. With a drone video you can address those customer segments directly, which will result in a higher conversion rate.
Quality - We fly with the DJI Inspire (4K). In order to exploit the full potential, we only fly under optimal weather conditions. The content will be produced by professional and experienced in house cinema editors.


Reliability - We are reliable partner and always work with highest precision! Let us take care of all organisational and legal matters, which allows you to focus entirely on your daily operations.


Security - We count on pilots with long-time experience and always fly in teams of two. Thereby, one pilot flies the drone and the other one controls the camera.
Call us now to discuss your request